Teaching English Abroad
Teaching English as a foreign language, as a foreigner living in another country is one of the most rewarding jobs you can do on the road. On this page, you'll find all of our posts about teaching in different countries around the world, what it's like to live there, things you need to know about teaching there, and much more.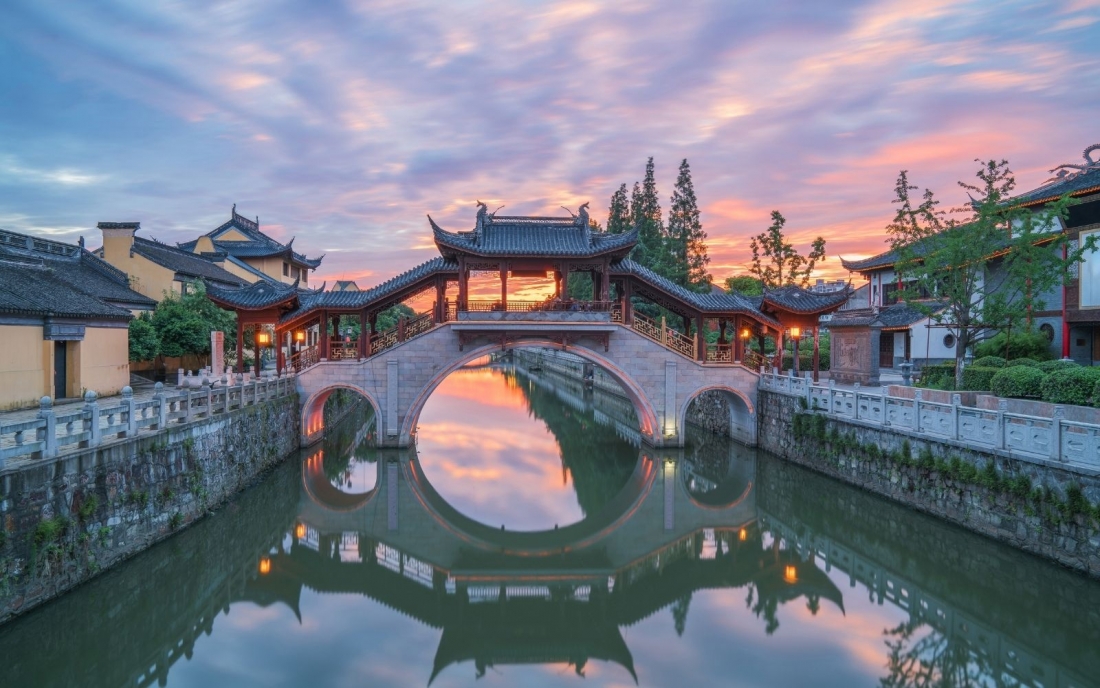 Living in China is an incredible experience that isn't for everyone. If you choose to work and live in China, it'll change your life in ways you can't possibly imagine. Of course, there are many pros and cons of living in China. Some of them you can anticipate, and some will surely surprise you. I've ...