There is a new way of saving money on accommodation costs, while living like a local in exciting countries all over the world! It's called "house sitting", and joining this growing craze was the best thing we've done since we started this travel blog. We're currently pet-sitting in Grenada, a picture perfect Caribbean island in the West Indies. We take care of an adorable dog named Spare and we live in a beautiful seafront cottage just steps from the beach. We have two vehicles at our disposal and an entire island to explore.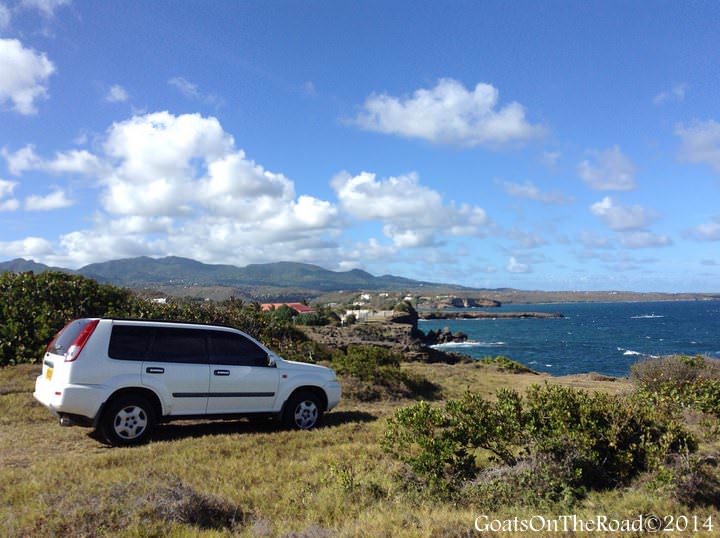 The average accommodation cost in Grenada is around $150 / night and we get to live here for 6 months. That adds up to an astonishing $24,000! Of course, we normally wouldn't stay in a place that costs us $150 / night, but even at our usual room rate of around $50 / night, we're still saving $8,000 in 6 months.
Plus, we get to enjoy the company of a furry friend and we get to experience living like a local instead of just passing through. The money saved in accommodation costs over the next few months will go towards our future travels…sounds great to us!
Note: The owners rent the cottage we're staying in now for $235 / night in the high season.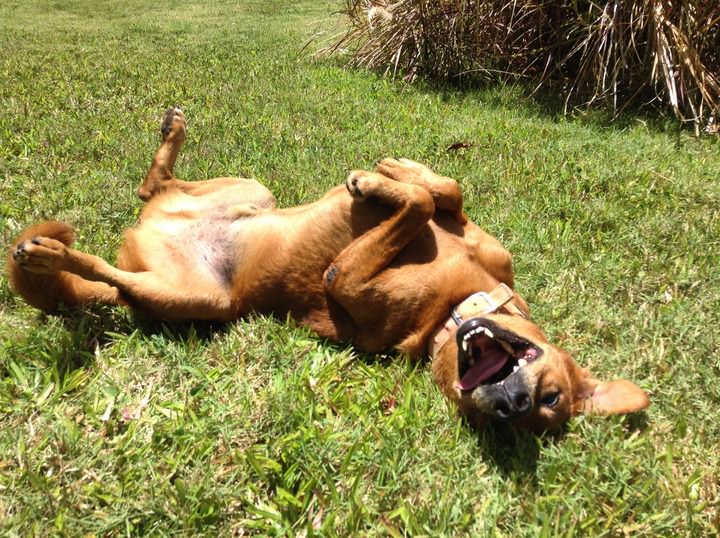 Sounds Too Good To Be True, Right? It's Not!
We joined a website called Trusted House Sitters and we're very happy we did. There are literally thousands of beautiful homes and loving pets all around the world just waiting for the perfect sitter. We get offers almost every week and we've been asked to stay in everything from vineyards in France to eco-lodges in Australia!
How Do You Get Started?
All you have to do is sign up for Trusted House Sitters, the #1 most popular site for sitters and home owners. You pay a yearly fee of $119 USD, or $9.92 / month, create your profile and that's it. You're ready to start accepting job offers from all over the globe. If you don't want to wait around for home owners to contact you, you can search through hundreds of listings and apply for a sitting job that interests you.
How Much Money Can You Save?
The possibilities are literally endless on TrustedHouseSitters.com. You could go from one sit to the next and never pay for accommodation. Of course you'd need to have a pretty good profile to be consistently accepted by homeowners, but it's possible. The site has already saved travellers millions of dollars in accommodation costs and it has saved pet and home owners millions in kennel and property management fees! It's really a win-win for everyone.
What Are You Waiting For?
This is the ideal job for someone who works remotely, is retired, is on a gap year, has vacation time, is on sabbatical, or is unemployed! If you're looking to stay somewhere exotic and experience living like a local in a new city/country, you should definitely consider house / pet sitting. You can find sits ranging from as short as a weekend, upwards to a year in duration.
To date, we've house / pet sat in Barbados, Grenada and Costa Rica. Plus, we've been offered jobs in Spain, France, the USA, Australia, Canada and Mexico!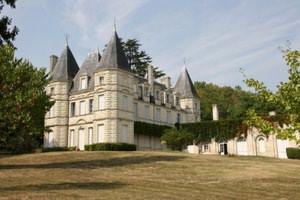 Anyone can join this fantastic network, no matter your age or relationship status. Many homeowners want young couples or single males, while others are interested in retirees or single females. Basically, all they're looking for is someone to treat their home and pet as if it were their own. If you're considerate, responsible, honest and reliable, you'll have no problems.
For less than $10.00 / month, you can live in a beautiful paradise like the picture above. What are you waiting for? Click Here to get started now!
For more information, check out these articles:
House Sitting: How To Find The Temporary Home Of Your Dreams
House Sitting: Frequently Asked Questions
Like it? Pin it! 🙂