This is part 3 of a 4 part series starring one of our favourite regions in the world: The Middle East. The architecture and ancient ruins of this area are spectacular. The fact that many of the monuments and buildings are still standing after 5000 years is unbelievable! In our previous articles, we talked about the hospitable people and the delectable food of this region. Now it's time to show you some of our favourite architecture and ruins seen during our travels through Egypt, Jordan, Lebanon and Turkey. Enjoy!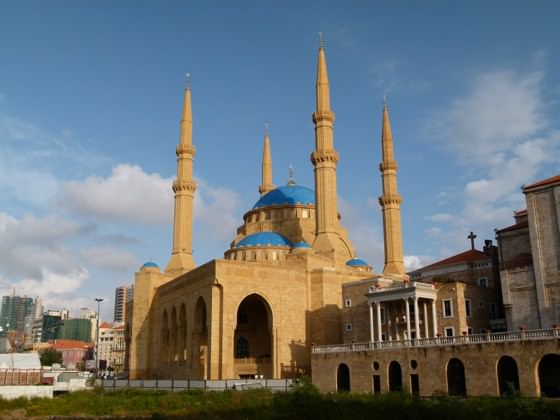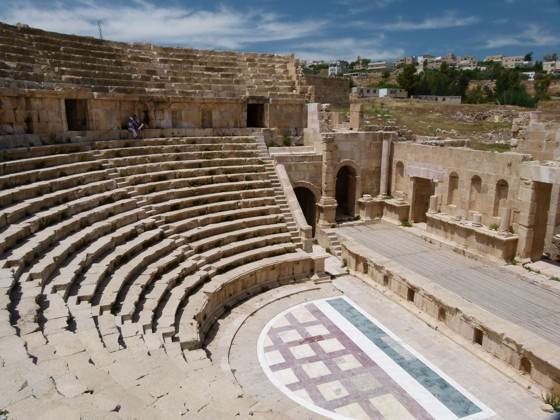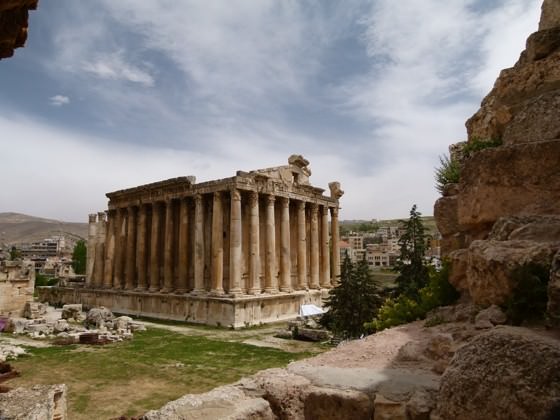 The Middle East has the best of both worlds. Not only is it home to some of the oldest civilizations and settlements to be found anywhere, but it also has some outstanding modern architecture. Even if you're not a history buff, you'll be amazed by all of the stunning, well preserved ancient wonders to be seen. Get your camera ready, there are plenty of photo opportunities to be had.
MIDDLE EASTERN MOMENTS: THE PEOPLE
MIDDLE EASTERN MOMENTS: THE FOOD
Like this Post? Pin it!