We receive countless emails about how to get started Teaching English in China and how to actually find teaching jobs in China. Typically, the emails are filled with confusion, doubt, concern, and almost always include the same question:
How do I know if the school I choose is legitimate?
We've all heard the horror stories of not being paid on time (if at all), of working way more hours than were agreed upon and not having any support from the school.
We lived in Yangzhou, China and worked for Shane English School for one year and had a very positive experience with them. In fact, they are currently looking for teachers at their schools in Yangzhou and Shaoxing.
There are many different companies and schools in China where potential teachers could get a job. However, we trust and recommend Shane English School, here are 10 reasons why:
1. The Welfare Officer / Assistant
At the Shane School in Yangzhou, the foreign teachers are provided with some extra assistance. Standy is the Welfare Officer (Personal Assistant) at Shane English School. He's available for anything and everything.
It's great to have a translator that you can call in a bind, someone to help with moving in and out of your apartment and someone to teach you about Chinese culture. He helped us with everything we needed from booking flights for vacations to developing pictures for our walls. He was always there to assist us and was (is) a great friend as well.

2. The School is Honest & Reliable
Shane School is legitimate and honest. Pay cheques come on time each month and they follow the contract to the line. Bonuses are paid. You won't be expected to work more hours than you are contracted out for and you'll be given lots of support from the school. You can expect everything to be exactly how you are told before coming here.
These are all great reasons to teach and teaching English is a great job, but there are so many more options out there for those who want to learn how to earn money and pay for travel. Check out our epic list of 101 Travel Jobs, learn how to find work using online job postings and registries, how much each job pays and what the work entails. Start earning good money while travelling and living abroad now!
3. The Course Guide & Curriculum
Shane English School is an international school (in conjunction with Saaxon Corp.) with branches all over the world. The curriculum and course structure is also world-class, with clear, easy to follow lesson planning resources and guides.
Teacher's books are available for helping with lesson planning and there are meetings each week to discuss and improve the structure of each class. The students have homework books, flashcards and weekly in-class and telephone teaching with the Chinese Teacher.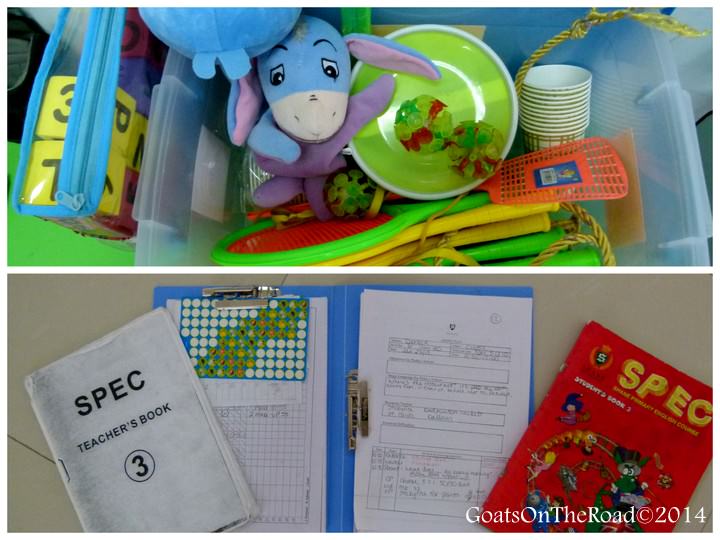 Teachers are able to use their creativity to improve the quality of the class as well by inventing their own learning games, scoring methods and discipline techniques. All of the resources you would need to make the classroom a better place for the students are available.
Not sure if you want to pack up your life and move to China? There's another option – you can Teach English online from home, or anywhere in the world! If you're from Canada or the United States, check out EF Education First, GoGoKid or VIPKID and get paid to teach English online to Chinese students. If you're not from North America, don't worry, you can still teach online. Check out our article for details:
4. Amazing Training Programs
Upon arrival to Shane English School you are given a basic rundown of class structures and lesson planning by the senior teacher, or the Academic Manager. You will be able to observe multiple classes being taught by different teachers in order to see a variety of teaching styles.
Shane English School has a particular lesson structure you must follow, but the methods teachers use to implement these lessons are all different. It's great to watch various teaching techniques.
After some time studying and observing classes, teachers are then sent (all expenses paid) to Shanghai to undergo an extensive 3 day training program where they are fully prepared for classroom management, lesson planning and level checking.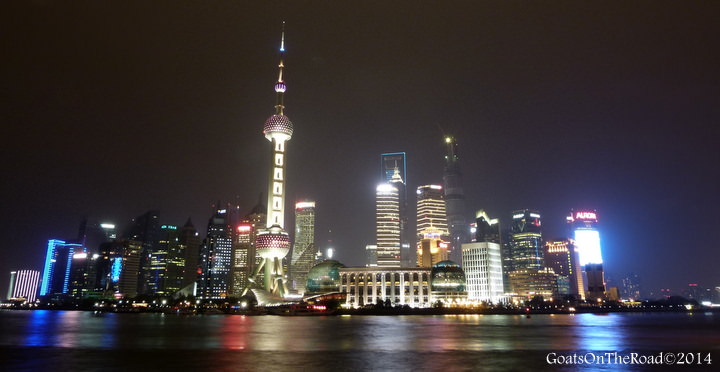 5. Yangzhou Is A Great City
Many people who come to China hope to land jobs in big cities like Hong Kong, Beijing or Shanghai and we never quite know why.
Surely if you're venturing to a country as foreign as China, you're hoping to experience something new and exciting. So why would you want to go to a city with western architecture, western food, western mentality and English language everywhere?
Not only that, but the cost of living in those big cities is much higher than Yangzhou.
In Yangzhou, you will really feel like you're immersing yourself in Chinese culture and you will learn more of the Chinese language – barely anyone speaks English. Either way, living abroad in China is awesome!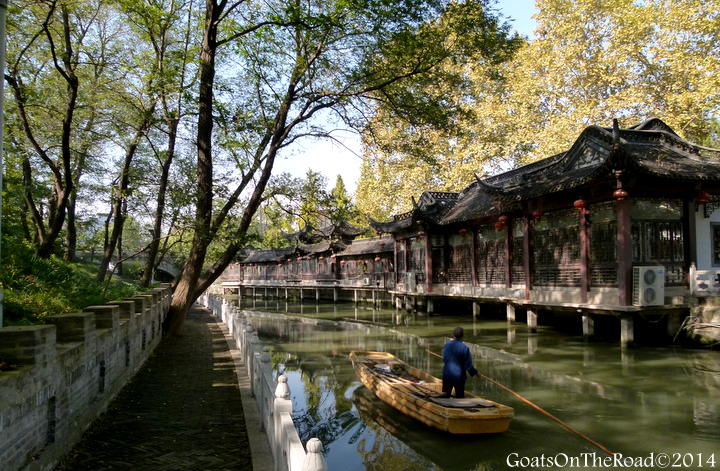 6. The Chinese Teachers
In each classroom, there will be a Chinese teacher there to assist you with whatever you need. Outside of the classroom, these women are in charge of dealing with the student's parents, as well as weekly telephone teaching and an in-class lesson each week.
They are amazing at their jobs and really made our jobs much easier. They will prepare all of the regalia for your lessons and help with ideas for new games and teaching methods. We really don't know what we would have done without these Chinese Teachers!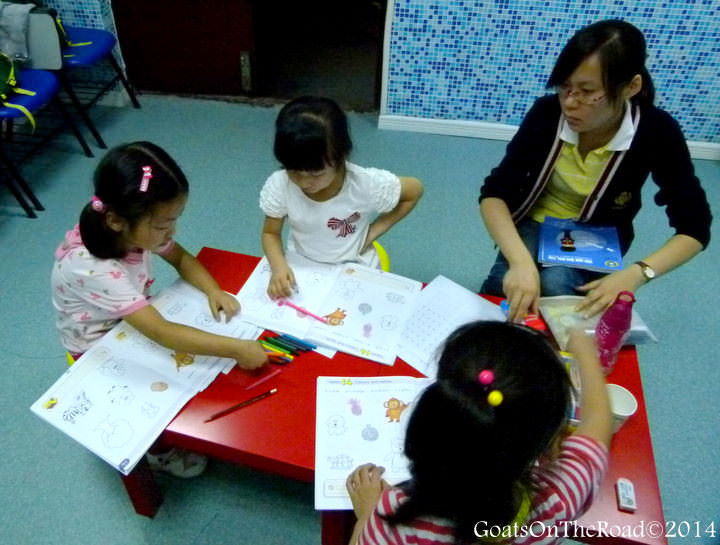 7. The Moving Support
Upon your arrival to China you'll know absolutely nothing about how to pay your utility bills or where to find an apartment. Shane English School offers an excellent housing program that not only covers your monthly rent, but helps you find the perfect place when you get there.
A member of the Chinese staff will drive you around to different apartments and help you find one that's right for you. When you find one, they translate the entire contract into English for you and ensure that you're renting from a reputable, honest landlord.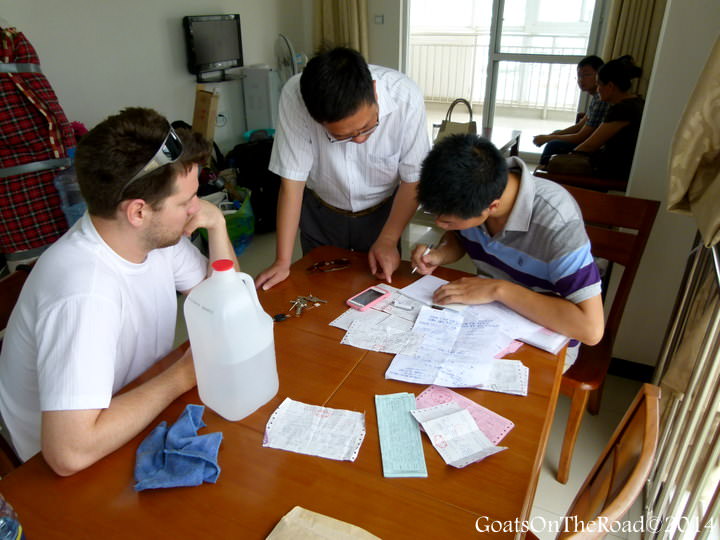 8. The Bonuses
As with most contracts in China, Shane English offers flight allowance, health insurance and a completion of contract bonus. On top of this, Shane offers retention bonuses. The more students you retain, the more you get paid at the end of the term.
At the time of writing, if all of your students sign up again for a 16 week course, you get ¥266 ($40). It may not sound like much, but you have between 10-12 classes at any given time so you can expect this number to add up quickly. Also, the cost of living in Yangzhou, China is quite low, $40 goes a long way!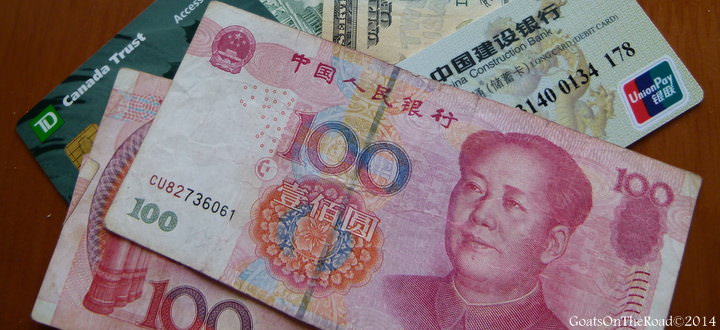 9. The Schedule
Shane English School does a great job of making the schedules. The office manager will do her best to make your teaching schedule as convenient as possible. Not only will she try to make it so there aren't any long gaps in between teaching times, but the schedule will never be filled completely.
At Shane, you're contracted to work 20 hours a week, but we rarely worked more than 18. Other schools often fill this time with "office hours" or "lesson plan time" but Shane School in Yangzhou does their best to keep these hours to a minimum.
10. Yangzhou People
The people in Yangzhou are incredibly kind. They are always so happy to see a foreigner and they are honest and genuine. You'll never be ripped off by taxis or shop owners and you'll be treated like honoured guests. The same goes for the workers and colleagues at Shane English School, everyone here is sweet and friendly.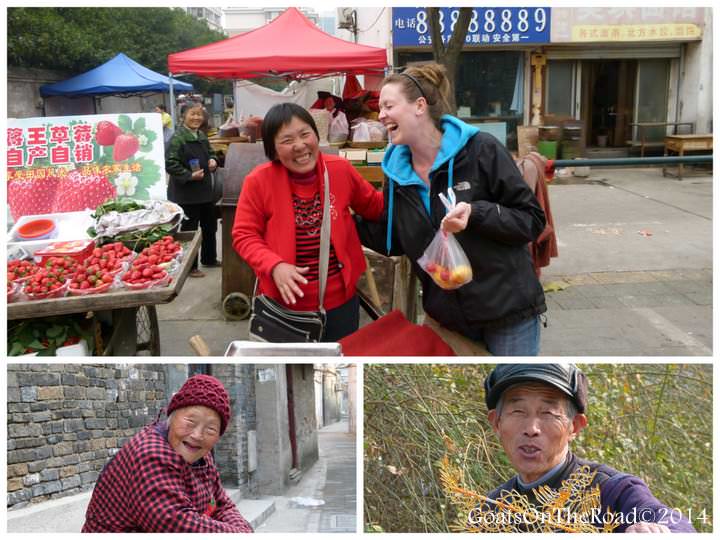 So there you have it, 10 reasons to work for Shane English School in Yangzhou. We ended our contract in July, 2013 and can honestly say that we couldn't have been happier with the experience we had with this amazing English school. We miss Yangzhou, our friends and our students dearly and who knows, maybe one day we'll return to teach English at Shane School, Yangzhou.
For more information on Teaching English in China, click here!
Have you taught English abroad? What was your experience like? Share with us!
Like it? Pin it!