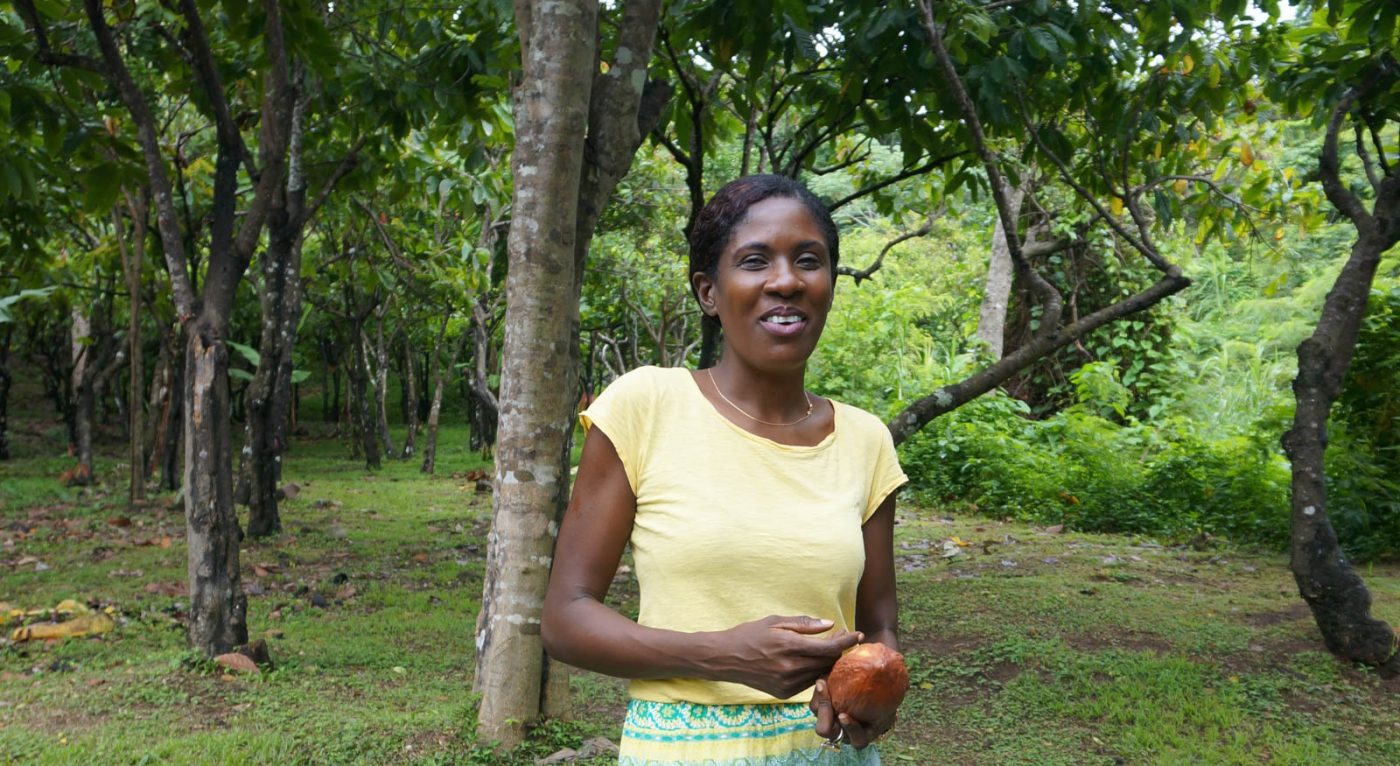 Grenada is a lovely island blessed with a breathtakingly lush interior, beautiful beaches and flavourful food. But the people here are what make the Island of Spice so unique. Grenadians are without a doubt some of the friendliest people in the Caribbean. The island is made safe by their calm and relaxed nature and they feel obligated ...
Living and travelling in Grenada for over a year has given us valuable insight into the country and its people, activities, food and culture. This is a true Caribbean jewel. Close your eyes and try to conjure up images of white sand beaches, turquoise waters, lush jungles, beautiful flowers and smiling people. Now smell the aroma of ...
As an avid diver and someone who has lived and travelled in the Caribbean for almost two years, I've done my fair share of diving in these waters. The coral and sea life in this region is astounding, with brilliantly colored soft corals, large fish and mammal species, plus plenty of turtles and invertebrates as ...