Travelling through Central and Eastern Europe is a magical experience. With towering mountains, fairytale cities and picturesque landscapes, this is a must-visit region of the world. Some of the most exciting and beautiful cities in Europe can be found here – Prague, Budapest, Bratislava and Vienna…to name a few.
The Danube River starts in Germany and flows southeast for 2,860 kilometers, before emptying out in the Black Sea. This is the second-longest river in Europe, slicing through, or touching the border of 10 countries – Germany, Austria, Slovakia, Hungary, Croatia, Serbia, Romania, Bulgaria, Moldova and Ukraine.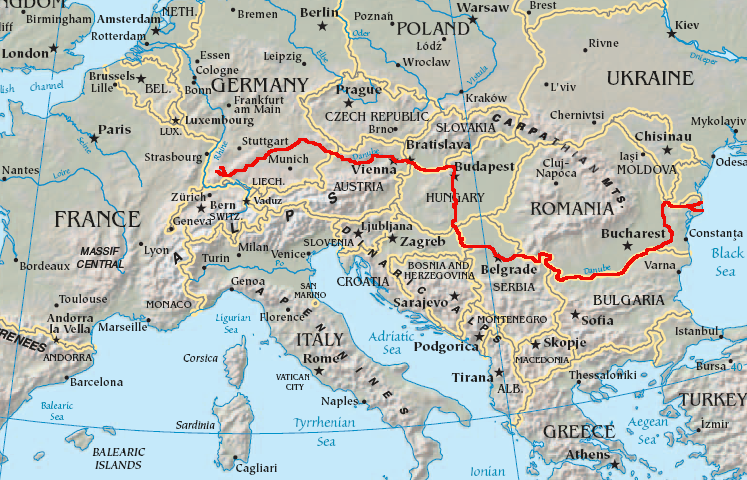 The Danube River actually cuts the city of Budapest in half – with Buda on one side of the water, and Pest on the other! You can walk alongside this massive river, but a more unique experience is to be on it.
Cruising & The Ships
Cruising on the Danube is a luxurious experience. It's not like a budget houseboating experience on the backwaters of India, or a rickety sailing journey down the Nile in Egypt! The ships setting off on this odyssey are a thing of beauty.
AmaWaterways has over 18 ships to choose from in its European fleet. Each of them offers extreme comfort and exceptional amenities to the 150+ passengers on board. There are never more than 164 passengers on board, keeping your river cruising experience restful and personal.
The staterooms of the AmaPrima have twin balconies, entertainment on demand, flat screen TVs, Wi-Fi, air-conditioning… and robes for you to wear! The suites even come with sofas and a bathtub.
In the public areas you'll find sundecks with lounge chairs, a heated pool with swim-up bar, a fitness room, a walking track and of course, a restaurant with exquisite cuisine.
As an added bonus, when the ship docks at riverside towns, there are bicycles free for your use. Cycling in Europe is very popular and typically you'll find designated bike paths, making exploring that much safer.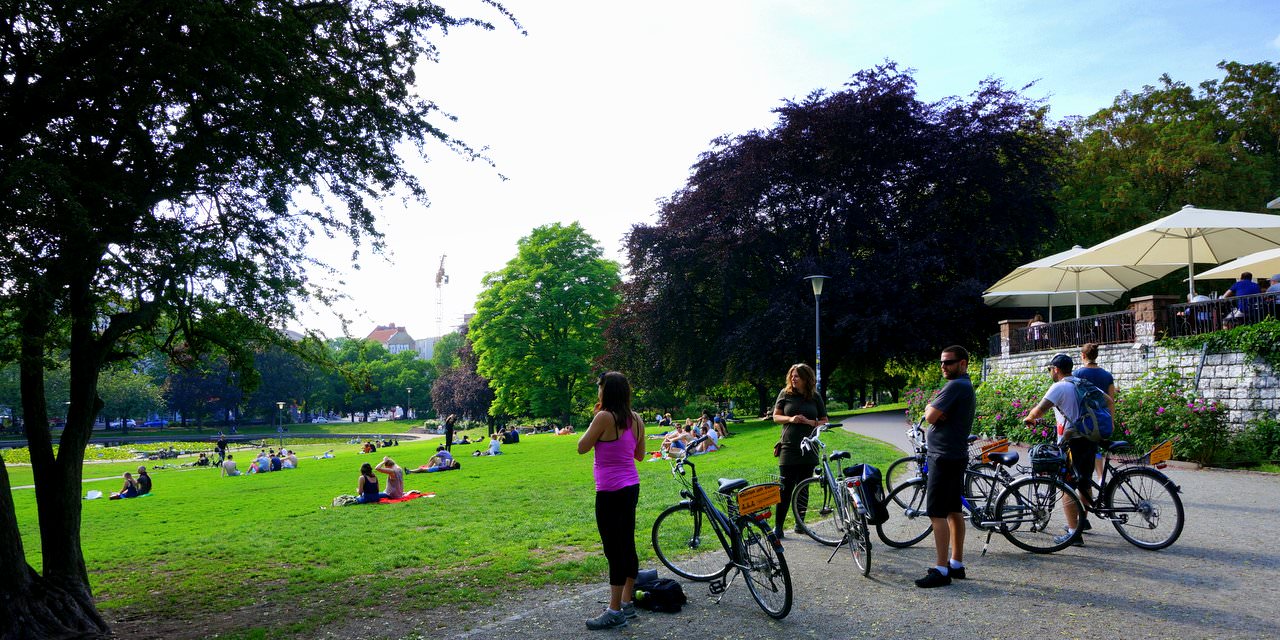 The Route(s)
There are numerous routes, and a wide variety of itineraries that you can choose from when it comes to cruising in Europe. Some itineraries take in cities that aren't along the Danube River itself. For example, you can opt to start your trip in Prague (which isn't set on the river), spending a few days exploring this romantic Czech Republic capital, before heading to Germany to embark on the cruise.
An example, the 11 day "Romantic Danube" itinerary looks like this:
Prague > Regensburg > Vilshofen > Passau > Linz > Weissenkirchen > Vienna > Bratislava > Budapest
Arriving at these legendary destinations by ship gives you a unique vantage point (get your camera ready). But, you're not just staying on the ship to marvel at the views, these itineraries allow for a few days on land in each place as well. Explore the cities at your own pace and experience the old towns, crumbling ruins, numerous churches and fantastic local foods!
Costs & Inclusions
The cost of cruising along the Danube River varies greatly depending on the time of year you go, the duration of the trip, and which ship you are on. Have a look at the Romantic Danube page to get a quote on the 11 day itinerary listed above.
Also, look out for special discounts and try to book your trip when you see the sales – this can save you over $1,000 / person.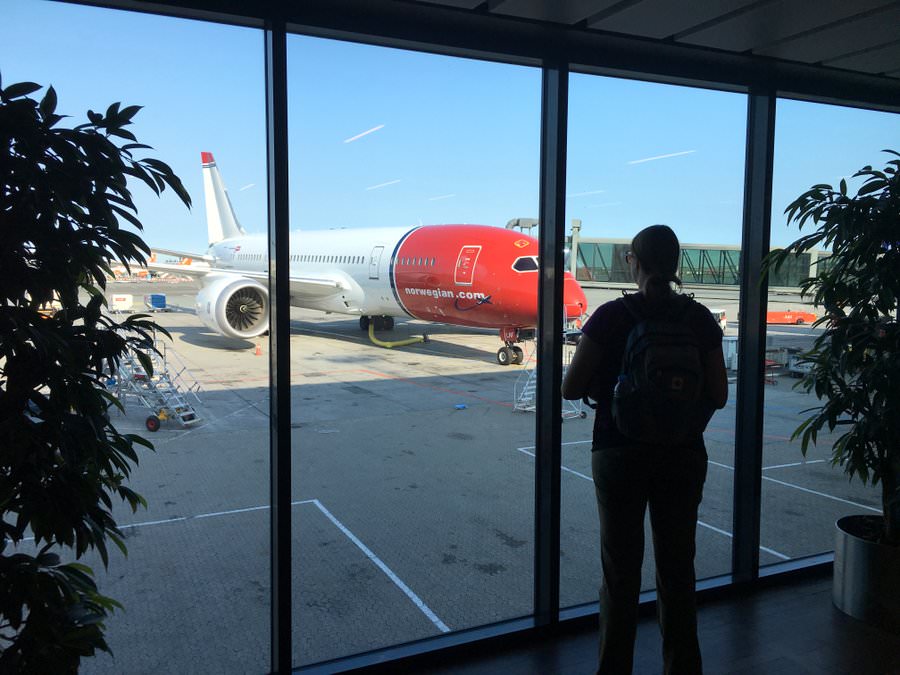 Airfare to Europe is not included in the cost of the cruising price. However, as I said above, you can find great deals when booking, some offers include flights for very cheap. An alternative is to combine your river cruise with an extended trip around Europe, making the flight costs more worthwhile.
Click here to learn how to save money on airfare, and click here to search for flights with our favourite flight booking engine.
Get Ready!
If you are interested in a luxurious vacation, where everything is planned for you and all you have to do is sit back, relax and enjoy the stunning scenery, then consider cruising down the Danube River for your next holiday. Central and Eastern Europe is filled with fascinating cultures, historic sites and welcoming people. This is a part of the world that you won't want to miss.
Have you ever been on a river cruise anywhere in the world? What was your experience like? Would you consider seeing parts of Europe this way? Share with us in the comments!
Note: This is a sponsored post, brought to you in partnership with AmaWaterways.