In this week's episode we're heading to the capital of Malta, Valletta. This stunning world heritage city commands the edge of a natural harbour that is as steeped in history as the walled city itself. This is Malta's, and probably one of Europe's, most captivating capitals. Check it out!
Subscribe below and be the first to see new videos!
Special thanks to Airport Impressions for allowing us to use their music for our Malta videos.
Check out Visit Malta for more about the island of Malta.
Like this article? Pin it!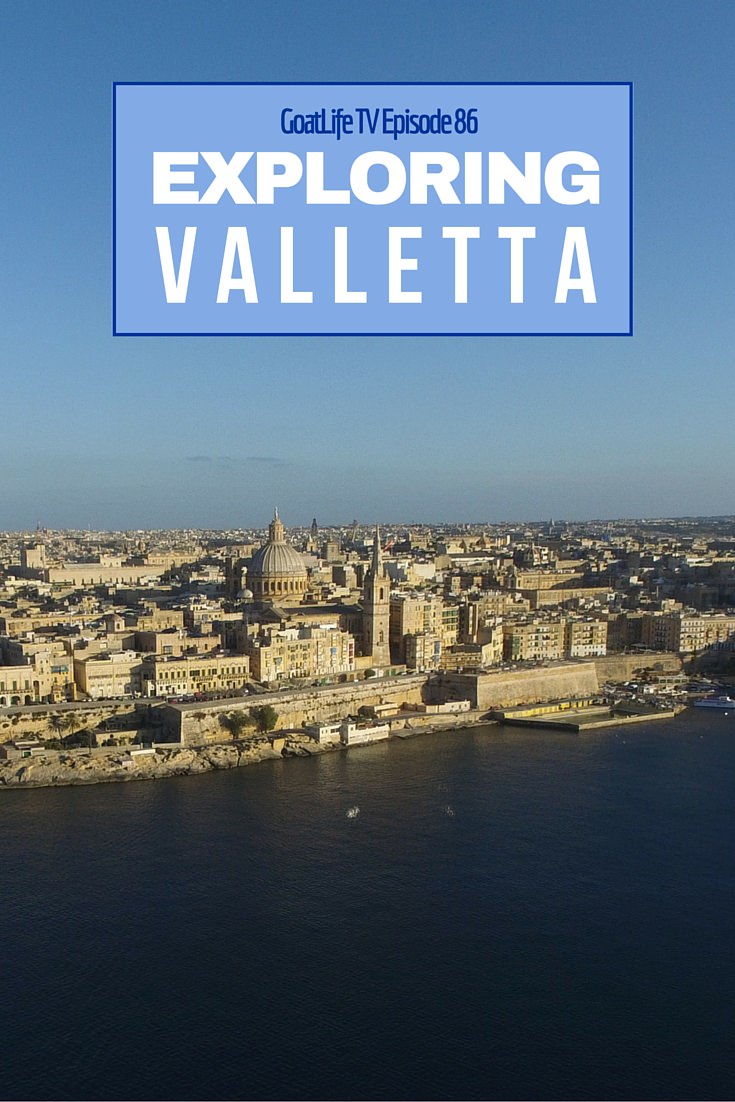 Disclaimer: Some links in this article are affiliate links, which means that if you purchase through them, we receive a small commission. This will never cost you extra and in many cases you receive a special discount. We appreciate your support!