Teaching English in China can be a great source of income on the road for digital nomads, a great "gap year" for students, or, a perfect full-time career for those looking to live abroad permanently. Whatever your reasoning for uprooting and moving to China to teach, we're sure you'll have a very positive experience.
Packing up and moving your life to Teach English in China may seem like a daunting task. And why shouldn't it? You're moving to a foreign land where they don't speak your language, the culture and customs are completely different and so is the food! However, once you come to grips with the fact that things won't be the same as they are at home, you can free your mind to enjoy the culture shock. Isn't that why we all travel? To experience something new?

Here are some steps to help ensure you get a great job teaching English in China!
1. Obtain Your TEFL/TESOL Certificate
What is this certificate? TEFL is an acronym that stands for "Teaching English as a Foreign Language" and TESOL stands for "Teaching English to Speakers of Other Languages." Not only will this little piece of paper enable you to get a good paying job in China, but it will help you prepare for classroom teaching.
We suggest obtaining your TEFL Certificate online. It's fast and easy. Have a look for various online courses including business teaching, advancing English skills, IELTS preparation as well as courses for non-native English speakers.
☞  Click Here to discounts with i-to-i globally recognized TEFL courses.
Having a TEFL Certificate significantly increases your chance of obtaining a job overseas.
2. Search for a Reputable English School
Searching for a teaching job in China can be overwhelming. It's sometimes hard to know which recruiter to trust and which schools are legitimate. A great perk of getting your TEFL Certificate is that they often have a list of jobs that are available in China (and other countries).
If you want to search for a job yourself and get a recruiter, contact us and we'll hook you up with Shane English Schools around China. Or, take a look at Dave's ESL Cafe and Transitionsabroad.com – just be cautious of shady recruiters and schools.
Regardless of which route you take, make sure to do your research and look for reviews and blog postings online for the school you've chosen.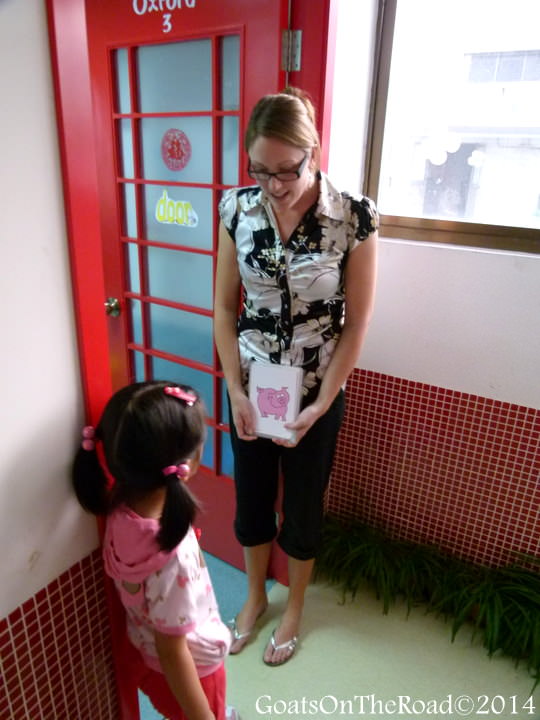 3. Apply for a Working Visa ("Z") For China
This can be a bit of a task. However, if you have arranged to work at a qualified English school, they should be able to give you lots of assistance.
Here are the steps:
1. Provide your chosen school with the necessary documents they will need to obtain your working permit. These documents include: copy of your passport, copy of your university degree, TEFL Certificate and the completed medical check. Your school should provide the forms, but if not, Click here.
2. Once you've sent all of these completed documents to the school (by email is fine), they can start working on applying for your Invitation Letter and Working Permit. Once those documents are ready, they will send them to you. This usually takes 15-20 days.
3. After you've received the Invitation Letter and Working Permit, you take those two documents along with the completed "Z" visa application form and your passport to the nearest Chinese Embassy in your home country.
A "Z Visa" (working visa) is technically just a permit used to get you into the country. Once you've obtained the Z Visa and have entered China, you then have 30 days to apply for and obtain your residency permit. You will need to have a further medical check done in China as well. Your school will help you with all of this once you arrive.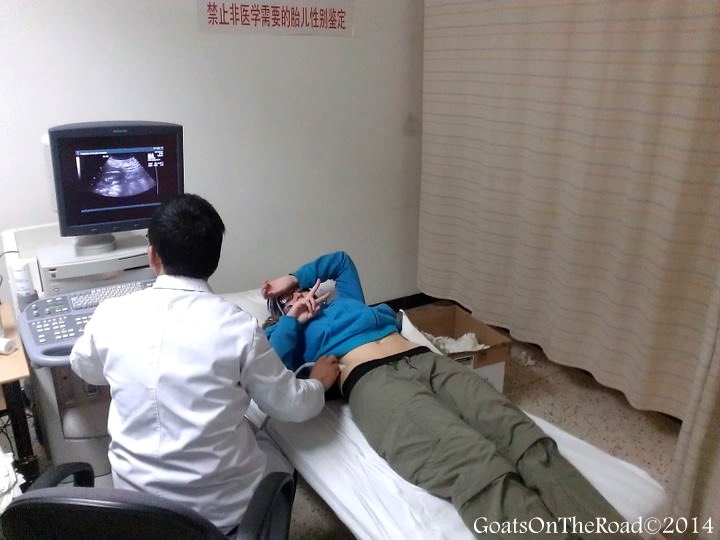 4. Prepare to Move
We recommend speaking to someone who lives in the city you will be moving to. Once you've spoken to the academic manager or principal of your chosen school, ask if you can have the email address of one of the current teachers there.
Not only will this give you a chance to ask any questions about the school, but you can also ask about what items/amenities are available in the city and what aren't.
As an example, in Yangzhou, we couldn't find any Advil or tampons and the women's shoes weren't big enough for me. Whenever someone was going to Shanghai for the weekend, there would always be a "shopping list" of western items that needed to be picked up.
It was all part of the fun of living in a small Chinese city!
Bring essential items that you think you'll need and pack for the climates you'll be enduring. We suggest having a small daypack (rucksack) with you for day trips to nearby cities.
5. Find an Apartment
Don't even bother looking for places online before you arrive in China – you won't find much, and if you do, they'll be overpriced. Your school should be able to set up some appointments for you to look at various apartments around the city. Also, since you'll most likely be taking over for a previous teacher, their apartment might be up for grabs as well!
Many people make the mistake of taking the first apartment they are shown. Don't feel pressured or rushed into choosing a place to live, take your time and look at as many as needed. Trust us, they vary greatly in quality, location and price. You'll be living here for a year (or more) so make sure you are happy with the apartment.
In many cases, you'll need to pay for one year's rent up front, as well as a finder's fee to the real estate agent showing you around. Also, some places have a monthly management fee on top of the rent, this is a figure based on the size of your apartment. Every city is different, but just make sure you have enough cash when you first arrive in China to cover these expenses.
Lastly…
The final thing to do is start teaching English! You may be nervous at first, but you'll find that after just a few classes, you'll get the hang of things. Getting your TEFL Certificate will help to prepare yourself for teaching in an actual classroom setting. Teaching English in China is a great way to travel the world, meet new people, try your hand at a new career and learn about an interesting culture.
What are you waiting for? Apply for your TEFL Certificate now and get started!
For more information and articles about Teaching English in China, click here.
Have you taught English abroad? What was your experience like? Share with us below!
Like it? Pin it! 🙂