Central America
This tropical sub-continent is a playground for travellers! Whether you're into trekking, beaches, volcanoes, culture, ruins or wildlife, you'll find it all here. Central America is technically comprised of 7 countries, but for ease of menu searching, we've also included Mexico and the Caribbean to this category. We'll be adding more and more countries to this section…stay tuned!
Travelling from Mexico to Guatemala? There are two popular routes that most travellers take from Mexico to Guatemala: 1. From San Cristobal de las Casas in Chiapas State: cross at the Mexican town of Ciudad Cuauhtémoc (La Mesilla in Guatemala), reached via Route 190. 2. From Oaxaca State: many people choose to take the coastal ...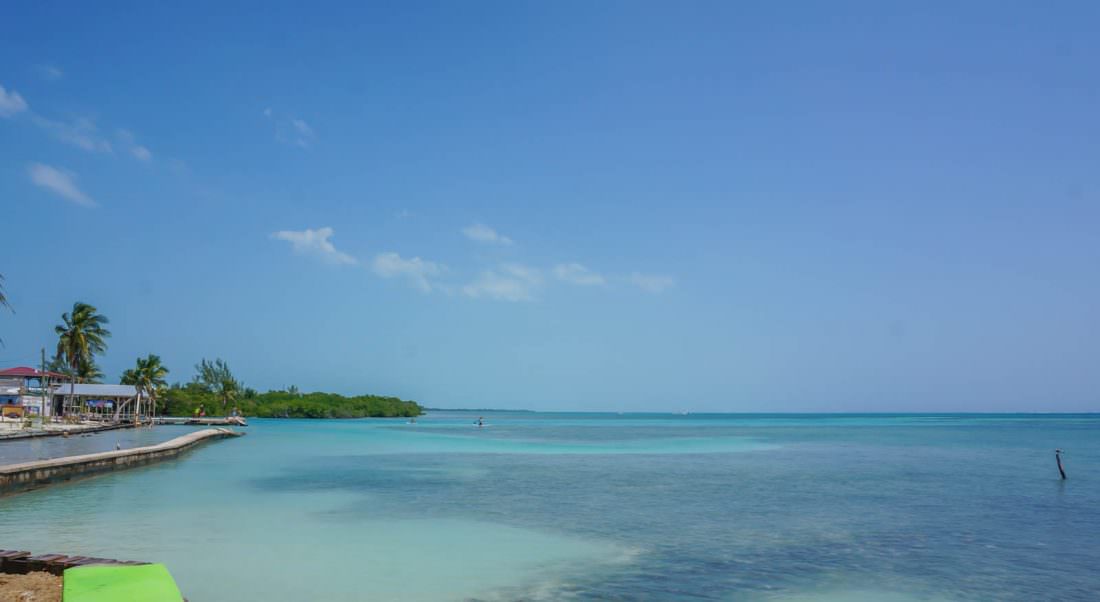 During our 8 days of relaxation on beautiful Caye Caulker in Belize, we had the pleasure of staying at De Real Macaw Guest House, a delightful Belizean / American owned guest house set right near the water. The guest house itself is bright and colourful and the rooms are clean and spacious. The best part ...
The rolling wake rippled the otherwise glass-calm waters as our boat cruised between two paradises. Making our way from Caye Caulker to Ambergris Caye was a breeze, and we pulled ashore just as Dariece's stomach began to churn. We stepped off of the boat with the same, slow saunter that we had acquired from our previous island oasis: Caye Caulker. ...