Meeting up with my good friend Bernie always means two things… lots of beer and lots of diving! Isla Mujeres was no different and I was excited to get back under the water. I partnered up with Squalo Adventures who took me out on 6 amazing dives. The water was crystal clear and I don't think I've ever seen more fish in my life!
My favourite dives were definitely Manchones Reef for the abundant fish life, and Pilus for the many caves and swim-throughs. Isla Mujeres runs parallel to the Mesoamerican Reef which is the second largest coral shelf in the world. You won't believe how healthy this coral is. Just check out the video below!
☞ SEE ALSO: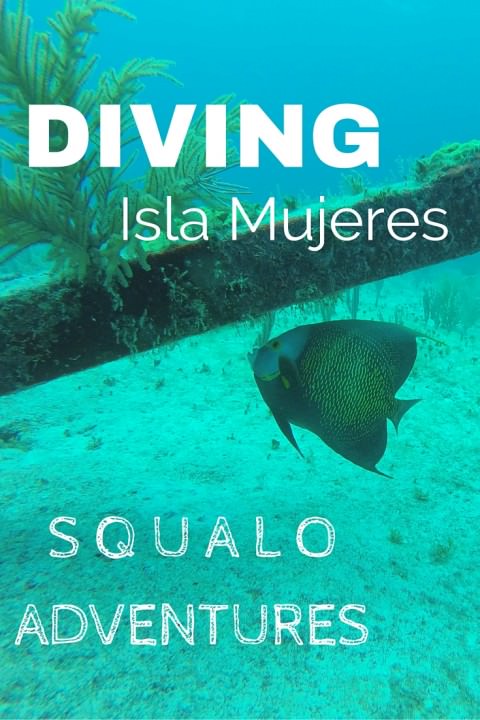 Disclaimer: Some links in this article are affiliate links, which means that if you purchase through them, we receive a small commission. This will never cost you extra and in many cases you receive a special discount. We appreciate your support!