In this week's episode we touch down in one of our favourite countries on Earth, Kyrgyzstan! We're working with USAID BGI and Discover Kyrgyzstan to help promote some amazing sustainable tourism projects in the country.
We start off in Bishkek where we meet up with some friends (both old and new) and head out to some of the best bars in the city. This part of the trip wasn't about culture or sustainability, it was about meeting up with the team and our friends and having a great time in the nation's capital.
We show you around some of the best bars in Bishkek and the best restaurants in Bishkek and show you how to experience the city to the fullest!
This is arguably the most liberal place in Central Asia and we enjoy hanging out with Kyrgyz people and learning about their city life!
Don't miss this one guys and stay tuned because next up we're heading to Jyrgalan, a tiny, hidden village in East Kyrgyzstan where we plot a new 5 day trek for future travellers!
---
Subscribe below and be the first to see new videos!
---
Like this video? Pin it!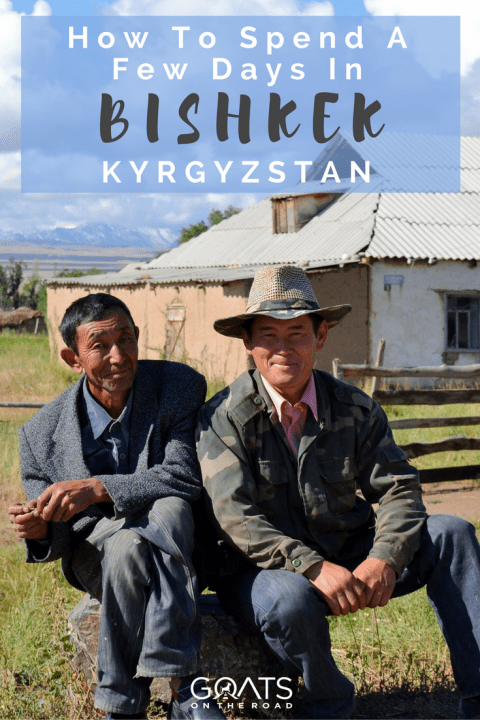 SaveSave
Disclaimer: Some links in this article are affiliate links, which means that if you purchase through them, we receive a small commission. This will never cost you extra and in many cases you receive a special discount. We appreciate your support!