The Whole World Or Nothing
Chiang Mai is well-known amongst the digital nomad community for its cheap living and fast internet connections. We'd been backpacking Thailand and Southeast Asia for a while and were in the market for somewhere to settle so we could concentrate on getting some work done. As we were in the area it seemed like the ...
When we started our travel blog 9 months ago we realised quite quickly that travelling and blogging don't always easily go hand in hand. We've pretty much been on the road throughout, and over that time we've picked up a few tips that we'd like to pass on about the practicalities of blogging on the ...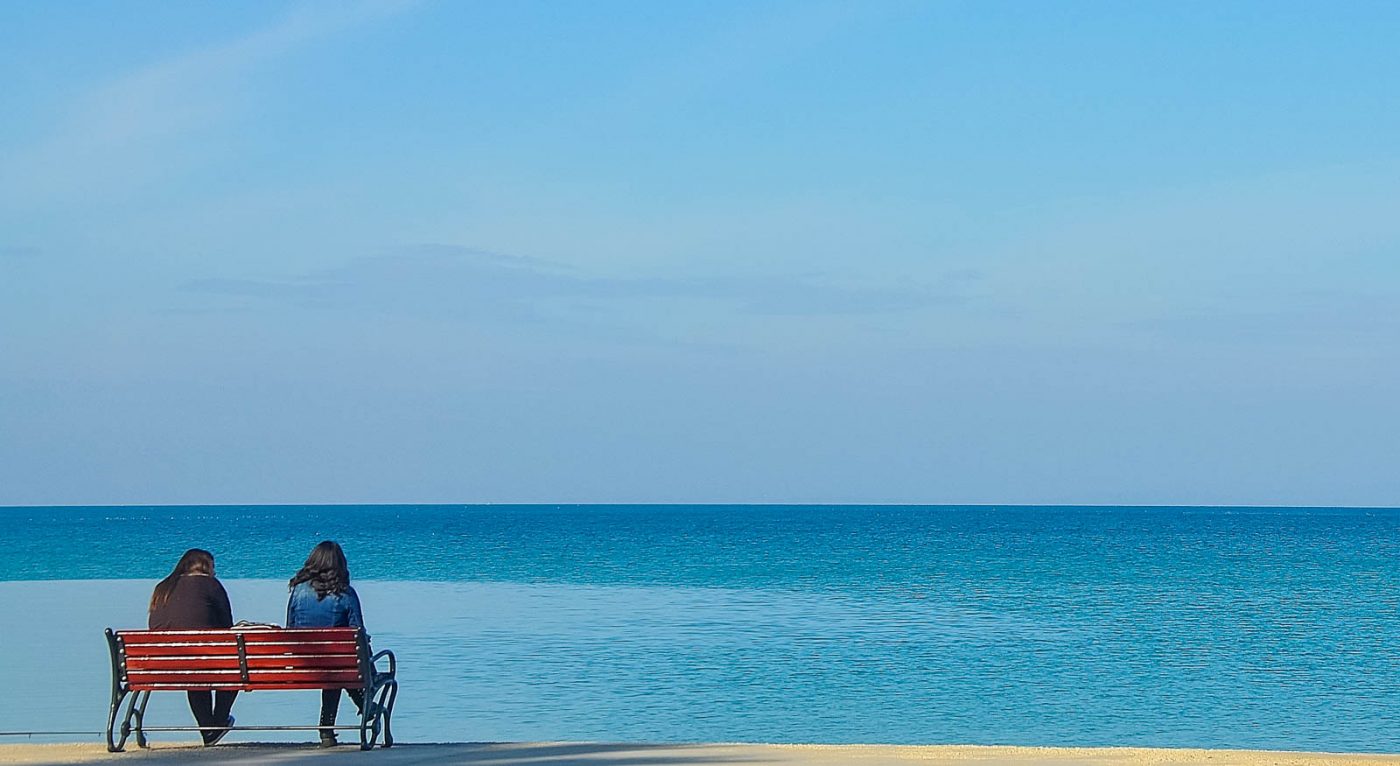 This is a guest post from James and Sarah of The Whole World or Nothing. In 2015, they quit their jobs and set off to see the world, while starting a travel blog to share their advice and stories with others. Read on to see what it's like working and blogging as a couple!  When ...