As the new wave of digital nomadism, location independence and off track offices sweeps the planet, more and more people are considering new alternatives for the place they call home. If you're able to make money online, overseas or on the go, then you have probably already considered moving some place where your dollar, pound, euro or yen can go a little further.
In this article I'm going to break down a few of my favourite countries where travellers, expats and nomads can get much more bang for their buck. How much more? Literally twice as much! I chose these countries based not only on cost of living, but also quality of life.
NOTE: If your home country is already cheaper than a western country, you won't see the savings that I've listed in this post, which is comparing to the cost of living in the US using Numbeo's Index. But these are still relatively inexpensive places to live. Enjoy!
1. Colombia
COSTS
---
Rent
Restaurants
Groceries
Purchasing Power
73% Lower (1-bedroom from $290/mo)
64% Lower
61% Lower
70% Lower
After travelling around Colombia for 6 weeks in late 2016, it quickly shot to the top of our list of favourite potential digital nomad spots. The wi-fi is good, the people are friendly and said to be the happiest on Earth, the food is tasty and places like Cartagena and Medellín have a lot of amenities and charm.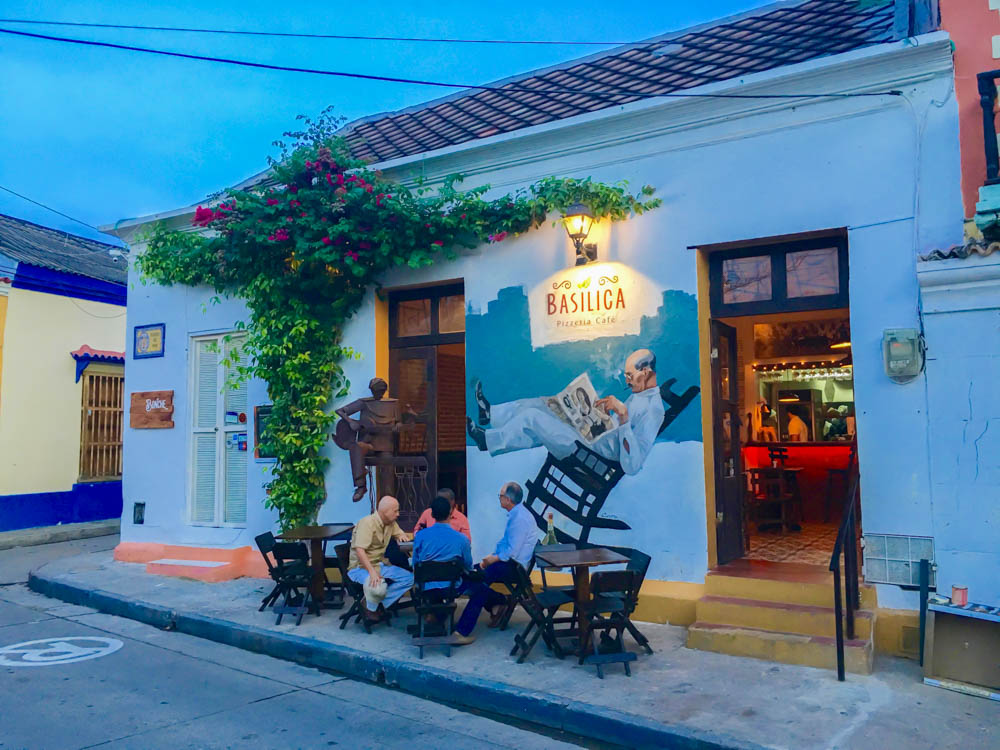 Getting around Colombia is easy thanks to comfortable buses and cheap domestic flights, plus it's well-connected internationally with two major airport hubs in Medellín and Bogota. If we were to live in Colombia, we would definitely go straight to Cartagena. A captivating and colorful Spanish colonial city right on the Caribbean Sea.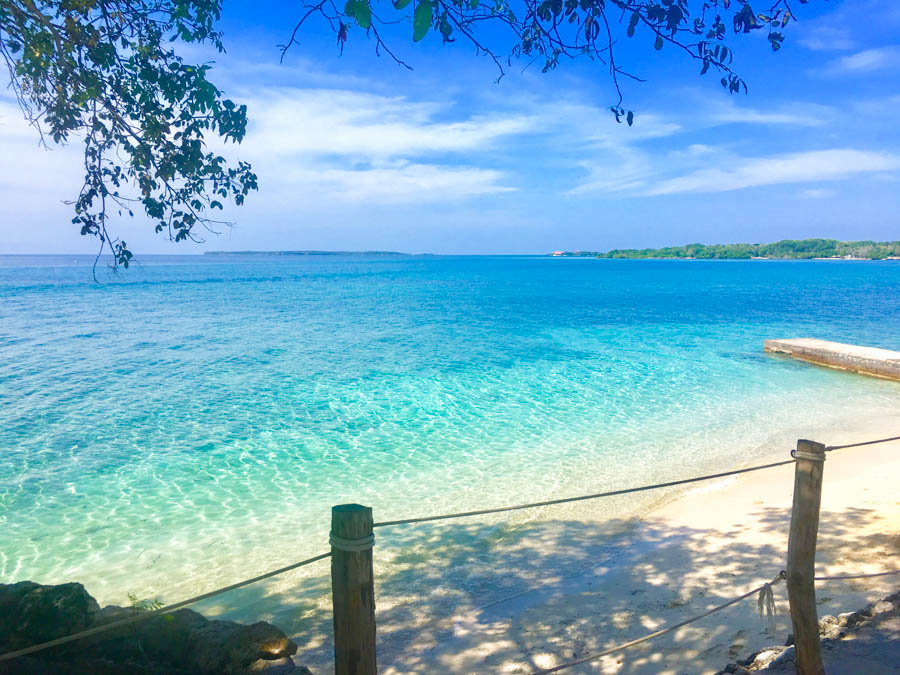 The old town is as charming as they come, the nearby beaches are safe to swim in and offer breathtaking sunset views and there are countless apartments and homes available, mostly outside of the old town.
In our experience, the wi-fi was really good and there are plenty of amenities for expats and digital nomads like good grocery stores, excellent cafes (Colombian coffee is unbeatable) and a plethora of restaurants.
Colombia is also a safe place to live. There are some bad areas around the country, but they're easy to spot and avoid, so expats wouldn't likely have any issues while living in the country. The visa situation is pretty easy too! You get 3 months on arrival (Canadians have to pay a 171,000 peso / $77 CAD reciprocity fee) and you can extend it ($40) for a maximum of 180 days stay within a calendar year.
Colombia is a safe, affordable and viable place to post up as a digital nomad and is becoming increasingly popular, so get here fast.
Mobile Data in Colombia (Claro)
---
| Validity | Volume | Price |
| --- | --- | --- |
| 1 day | 10 MB | 990 COP |
| 1 day | 30 MB | 1 900 COP |
| 7 days | 450 MB | 13 900 COP |
| 15 days | 1 GB | 20 900 COP |
| 30 days | 2 GB | 42 900 COP |
Useful Colombia Links
2. Bulgaria
COSTS
---
Rent
Restaurants
Groceries
Purchasing Power
78% Lower (1-bedroom from $250/mo)
58% Lower
59% Lower
58% Lower
Bulgaria is a country where few people first hear and think: "Yeah, I definitely want to live there", but this is mostly due to its relatively unknown charms. Bulgaria has excellent wine, friendly people, delicious (albeit heavy and hearty) food and surprisingly fast wi-fi.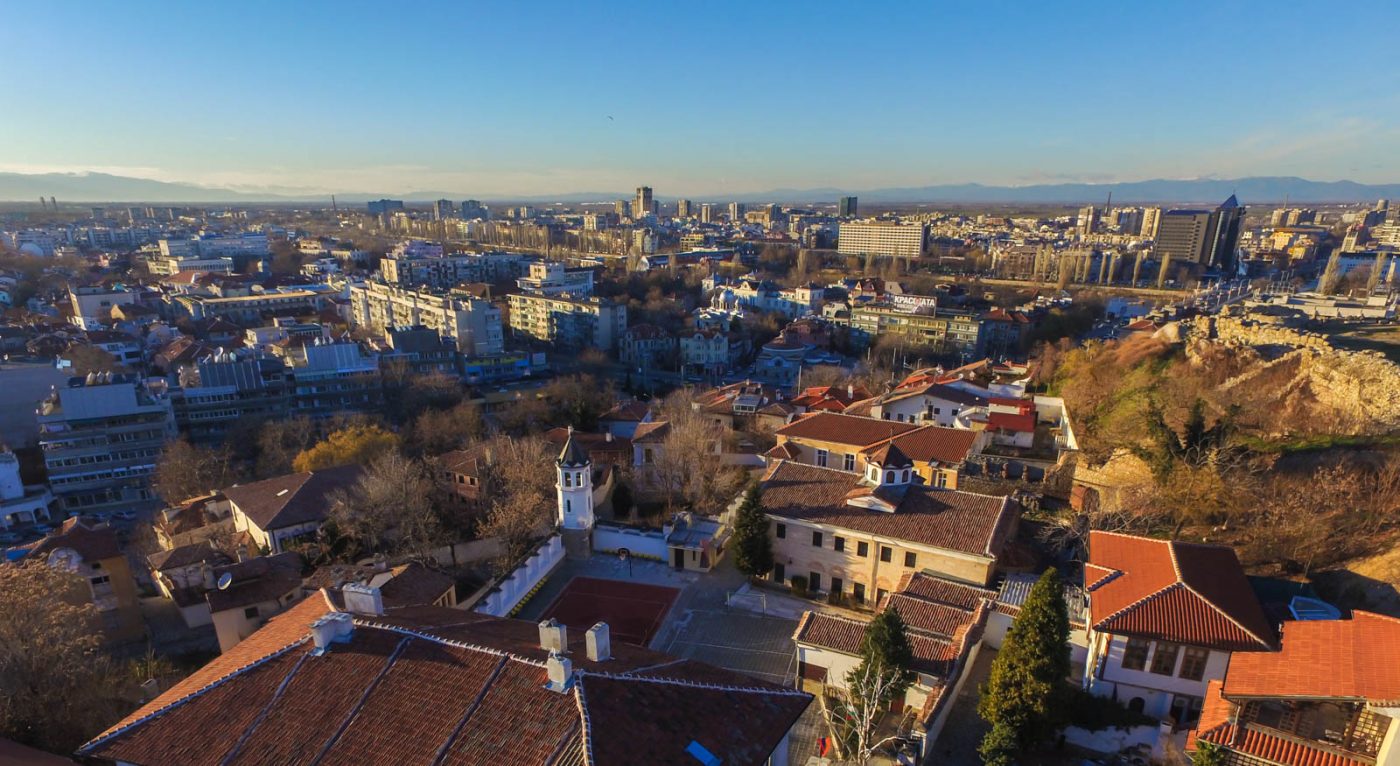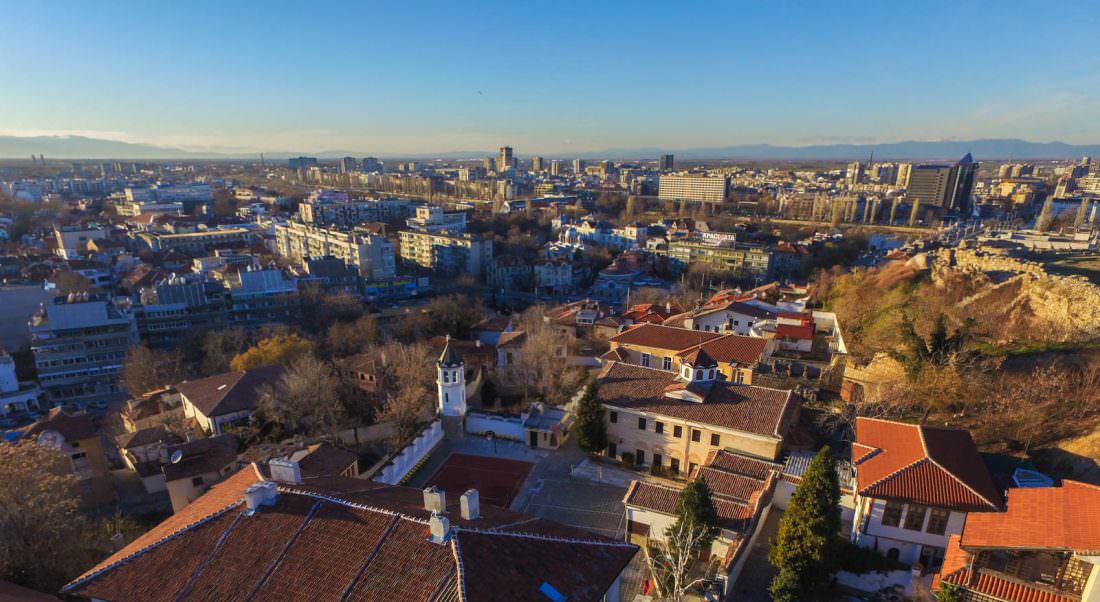 The Balkan country is not in the Schengen Zone but follows the same rules, so visitors get a 90 entry on arrival and can stay no more than 90 days in any 6 month period (3 in 3 out). However, the Bulgarian embassies abroad can also issue Long-Term Stay Visas (Type-D) which allow foreigners with sufficient means of living to stay for upwards of a year.
If we were to live in Bulgaria, we would definitely choose Plovdiv. This small ancient town has Roman ruins at every turn, boasts a buzzing nightlife, great restaurants and some of the most ailak (chilled-out) people we've ever met. Plus the country's best vineyards are growing right on Plovdiv's doorstep.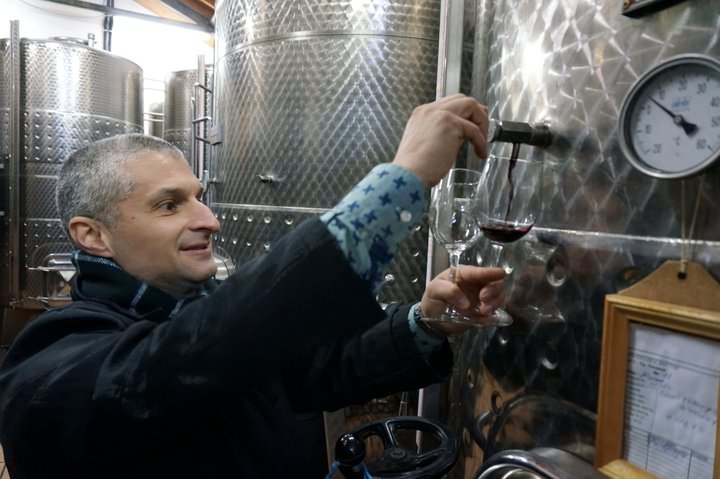 The cost of living in Bulgaria is so low that many locals choose to eat out rather than buying groceries because booze and meals in restaurants are so affordable. On average, the quality of life for locals in the country is very high and most people live quite comfortably.
The entire country is relatively safe, the capital of Sofia has a relatively well-connected airport and there are even some nice Black Sea beach towns on the east side of the country. The only downside that Bulgaria may have is the colder winters, but if you enjoy skiing, there are a few winter opportunities in the country, as well as great skiing in neighbouring Macedonia.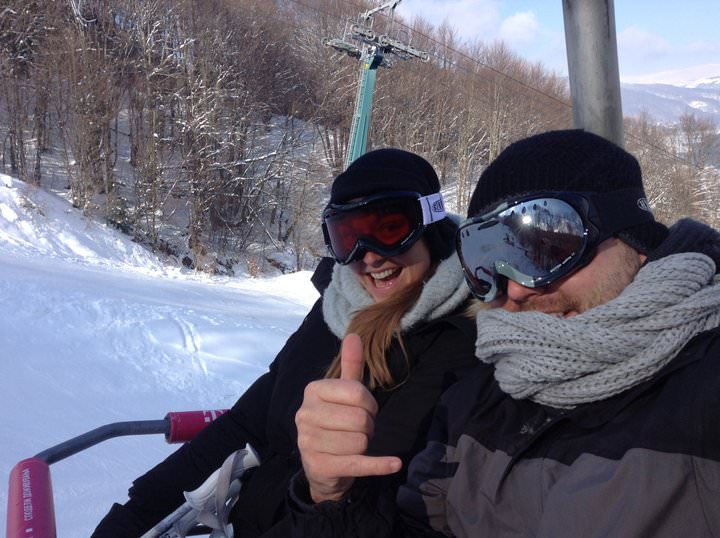 Mobile Data in Bulgaria (Mtel)
---
| Data package | Price | Volume | Period |
| --- | --- | --- | --- |
| Prima Free Data 512 MB | 19.90 BGN | 512 MB | 60 days |
| Prima Free Data 1500 MB | 29.90 BGN | 1.5 GB | 60 days |
| Prima Free Data 2 GB | 9.90 BGN | 2 GB | 14 days |
| Prima Free Data 5 GB | 24.90 BGN | 5 GB | 30 days |
Useful Bulgaria Links
3. Croatia
COSTS
---
Rent
Restaurants
Groceries
Purchasing Power
74% Lower (1-bedroom from $310/mo)
46% Lower
46% Lower
52% Lower
Croatia is a beautiful, ancient and naturally blessed country with nearly 5,800 kilometers of coastline. In fairness, we didn't see much of Croatia and just spent 5 days in Dubrovnik and 2 weeks living in an apartment in the seaside former-Roman capital of Split. But, I really can't see there being a better option for digital nomads in the country than Split.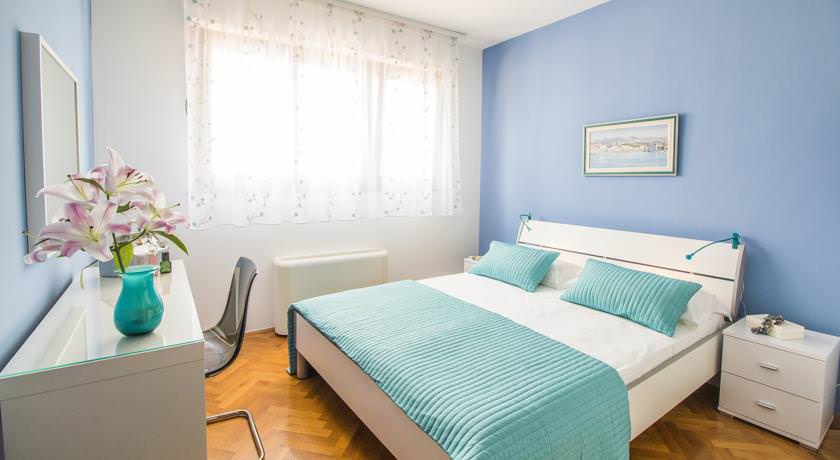 Split had it all. Lots going on, a stunning old town, some nearby beaches, a beautiful forested hill for hiking and countless bars and funky restaurants. The seaside promenade made for great late afternoon walks and you could even spot dolphins there sometimes! The only downside of the city was that (in our experience) the people weren't as friendly as some other parts of Europe.
However, the wi-fi was blazing fast (our apartment downloaded at 30mbps), the capital of Zagrab has an airport that's well-connected with the rest of Europe (you'd probably have a layover if leaving the continent), and the country is very safe.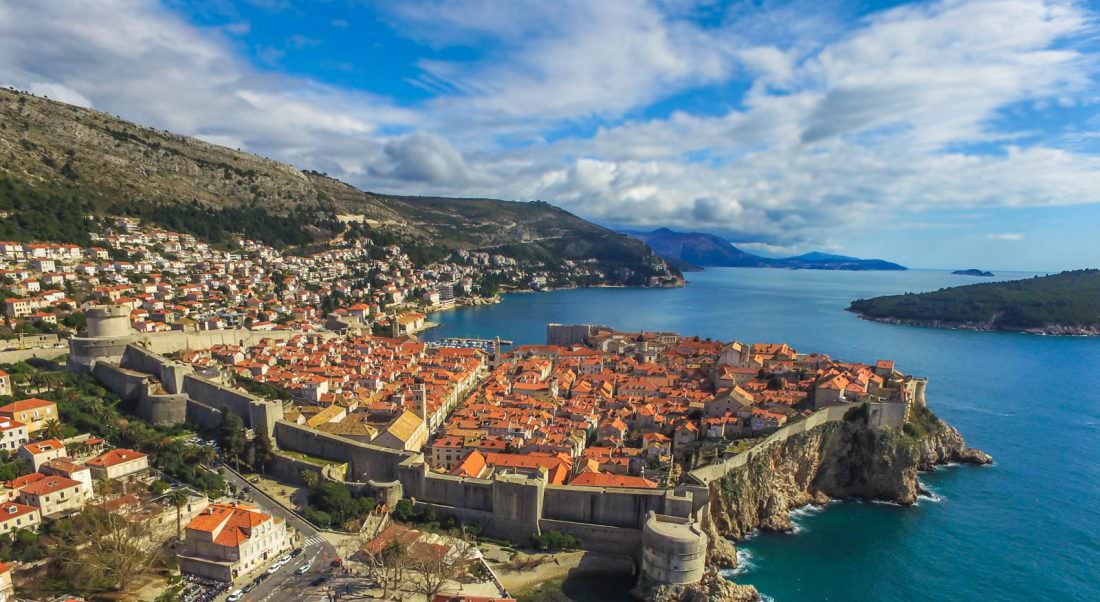 Mobile Data in Croatia (Telekom)
---
| Name | Volume | Price | Speed |
| --- | --- | --- | --- |
| Surf S | 100 MB | 10 kn | 3G # |
| Surf M | 250 MB | 20 kn | 3G # |
| Surf L | 1 GB | 50 kn | 4G/LTE |
| Surf XL | 2 GB | 75 kn | 4G/LTE |
Useful Croatia Links
4. Mexico
COSTS
---
Rent
Restaurants
Groceries
Purchasing Power
78% Lower (1-bedroom from $307/mo)
61% Lower
61% Lower
52% Lower
Whenever we make a list of the best places to live, whether it be for retirees, digital nomads or just people looking for an extended vacation, Mexico always makes the cut. Partially due to its close proximity to Canada and the United States (it's also easy to fly into from further abroad thanks to Mexico City's well-connected airport) and largely due to the fact that Mexico is just awesome.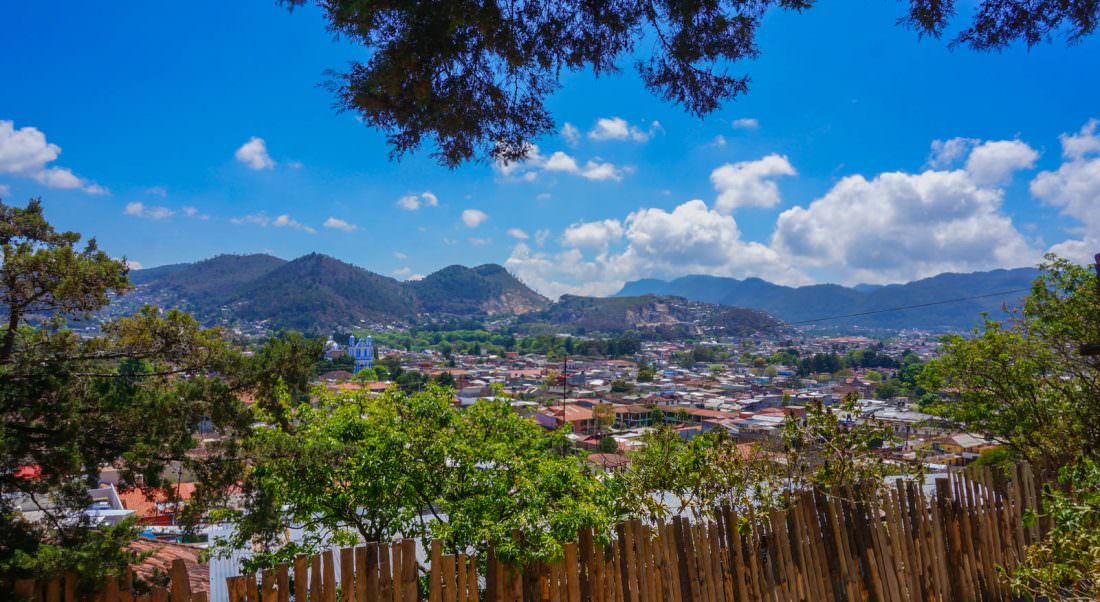 The cost of living in most cities in Mexico is extremely cheap. We lived in San Pancho for 2 months, a small fishing turned expat village on the west coast near Puerto Vallarta, and our budget was very low. We rented a 2 level, 2 bedroom apartment for $350 US / month and we frequently ate out for less than $3 per meal.
The wi-fi is a bit slower in Mexico, but major cities and digital nomad hotspots like Cancun and Playa del Carmen have relatively fast internet. Despite what the news may say, Mexico is a very safe place to live. Almost all of the turmoil and unrest happens near the border and in known drug-trade towns.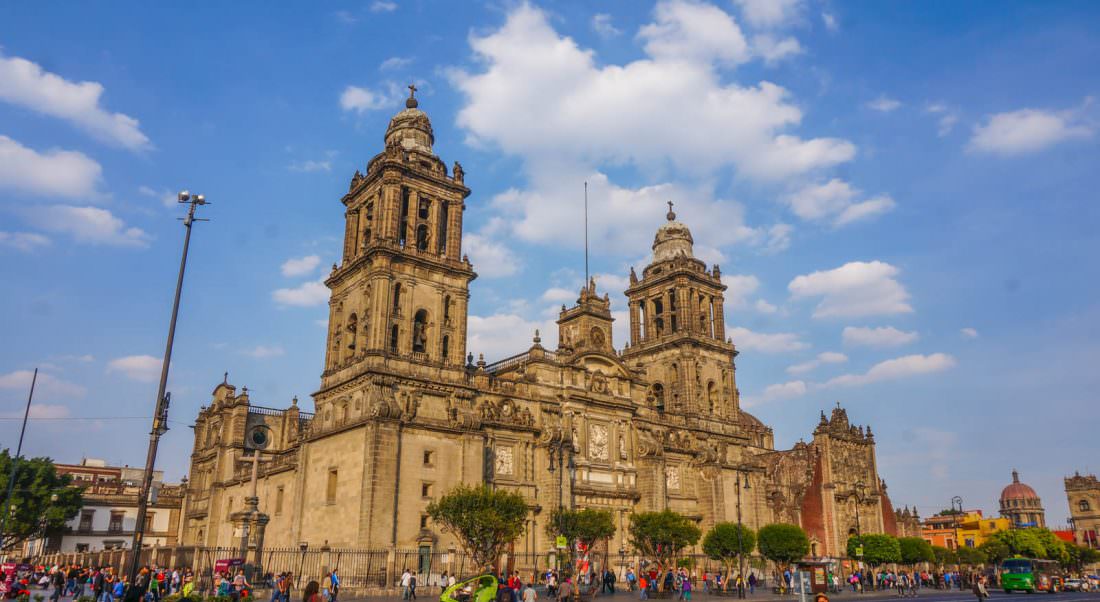 One downside of Mexico is corrupt police in some parts, but they're usually easy to avoid. The country is home to fascinating historical sites, world-class beaches and some of the best food anywhere on the planet.
The visa situation is (currently) very relaxed as well with citizens from most western countries getting up to a 180 day visitor permit (Forma Migratoria Multiple, or FMM) which can be extended quite easily while in the country.
The officials typically stamp for 90 days, but if you're willing to go through some additional questioning, you can request the full 180 days at the border or immigration desk. Extending this for an additional 180 days is typically a painless, $35, 24 hour process.
If we were to move to Mexico on a more permanent basis, we would probably choose Puerto Vallarta, Sayulita, Guanajuato, Oaxaca City, Guadalajara or Isla Mujeres. No matter where you choose in Mexico, the country is full of culture, friendly people, delicious food and free-flowing tequila! What's not to love?
Mobile Data in Mexico (Movistar)
---
| | | |
| --- | --- | --- |
| Time | Volume | Price |
| 1 day | 30 MB | MX$ 10 |
| 2 days | 60 MB | MX$ 20 |
| 3 days | 100 MB | MX$ 29 |
| 7 days | 200 MB | MX$ 49 |
| 15 days | 600 MB | MX$ 99 |
| 30 days | 1 GB | MX$ 149 |
| 30 days | 2 GB | MX$ 249 |
Useful Mexico Links
5. Malaysia
COSTS
---
Rent
Restaurants
Groceries
Purchasing Power
73% Lower (1-bedroom from $340/mo)
70% Lower
42% Lower
41% Lower
Here's one that we don't normally add to our lists of ideal digital nomad spots! Maybe it's because we simply forgot about how amazing (and affordable) Malaysia is. I have to admit that a big part of the reason that Malaysia came to mind is because I was salivating over roti canai, nassi gorang, satay, tea terik and other incredibly tasty Malay specialties.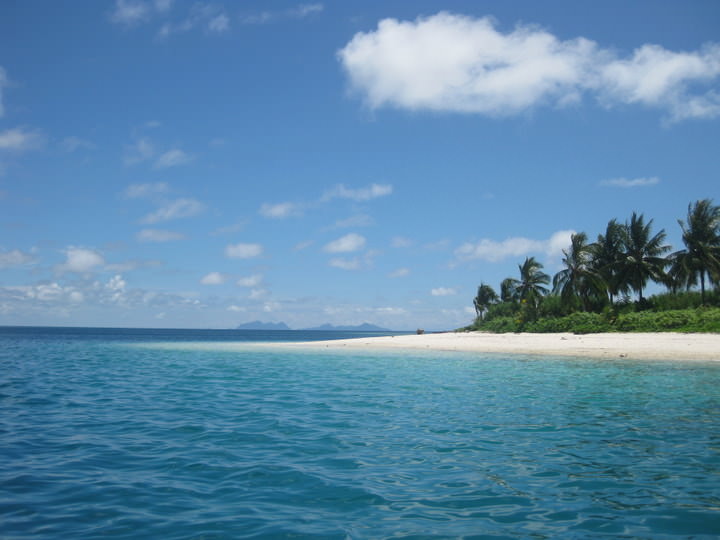 Nevertheless, Malaysia is a great place to live. It's extremely safe, has a vibrant and well-connected capital (with flights within Asia for as little as $10), has – as I may have mentioned – great food and of course, friendly people.
The country is Islamic but generally liberal and progressive compared to most other muslim countries, however, we still would prefer to not be seen drinking in public, which is a bit of a bummer.
But Malaysia has it all, stunning beaches, mountains, jungles, buzzing cities and a welcoming feel. The visa situation is pretty simple, with visitors from most countries getting 90 days on arrival which is extendable in-country for an extra 60 days (around $30).
The wi-fi in Kuala Lumpur and other major cities is pretty quick, but outside of that the internet can be a little slow. If we were to live in Malaysia, we would probably choose Malacca, Penang or the well-connected capital of KL.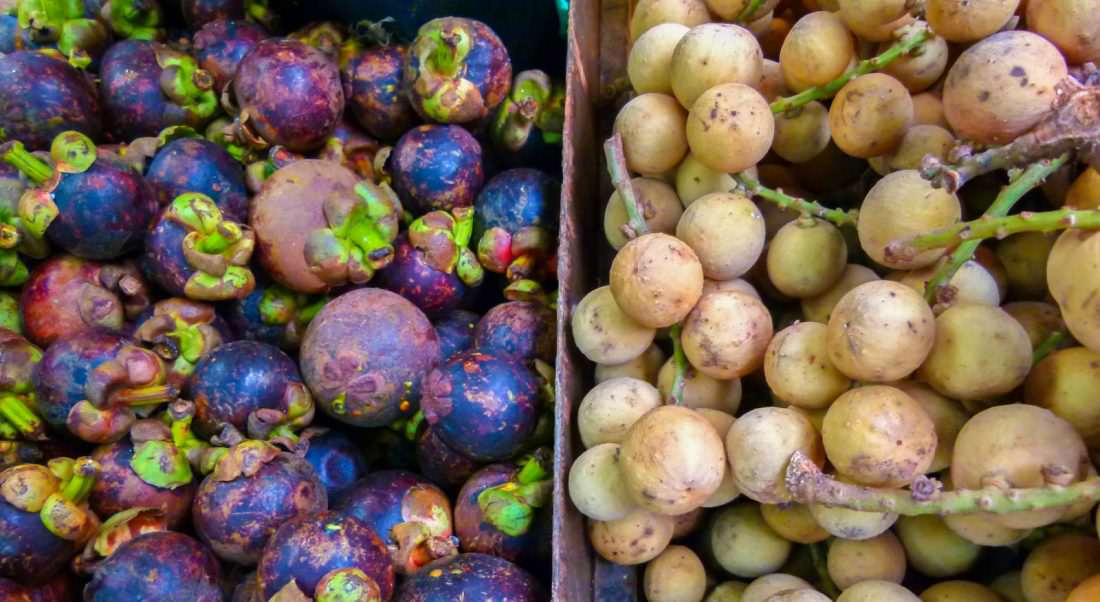 If Malaysia never crossed your mind a digital nomad hot spot, maybe it should! It has everything a nomad could ask for and is incredibly affordable.
Mobile Data in Malaysia (Digi)
---
| Volume | Validity | Price |
| --- | --- | --- |
| 30 MB | 1 day (24 hrs) | 1 RM |
| 150 MB | 7 days | 5 RM |
| 300 MB | 7 days | 7 RM |
| 600 MB | 7 days | 10 RM |
| 300 MB | 30 days | 10 RM |
| 1 GB | 30 days | 20 RM |
| 2 GB | 30 days | 30 RM |
| 4.5 GB | 30 days | 48 RM |
| 7.5 GB | 30 days | 68 RM |
| 10.5 GB | 30 days | 88 RM |
Useful Malaysia Links
Where do you want to live?
There are simply too many great countries to choose from. As much as we love travel, we also love finding an apartment or temporary home, laying down some roots (for a month or two), making friends and really immersing ourself in the local culture.
We've done this in Grenada, Guatemala, Mexico, Costa Rica, Barbados, Croatia, Argentina, Chile and more. It's a great way to unpack our bags for a bit, get some work done on the blog and enjoy a new place. A great bonus is when the place we choose has a lower cost of living than our home country of Canada.
I hope you enjoyed this article! If you did, please share it by clicking the share button at the top left of your screen. Also, leave us a comment below. We'd love to hear from you. What's your favourite digital nomad spot or, if you've never lived somewhere else, where would you choose to live if it were to be anywhere besides where you are now?
Thanks for reading and happy living / travelling abroad!
Like it? Pin it! 🙂